Want to Go Backpacking? Here's How to Prepare
Backpacking is one of the best ways to connect with nature. It lets you enjoy sights, sounds, and experiences in areas that are farther than the car campgrounds. Outdoor or wilderness backpacking is the closest you can get to nature. You're not bringing any vehicle with you, and you walk and plant your feet firmly on the ground as you tread the charted and uncharted outdoor trails. Backpacking is different from day hiking due to the size of the backpack. You'll be bringing life's essentials with you inside your backpack, and you'll be staying for at least a day exploring the great outdoors.
It's a great activity to start at any season, and you get to have an immersive and fulfilling outdoor experience if you prepare properly. 
Here, we'll share tips on how to prepare for your backpacking adventure.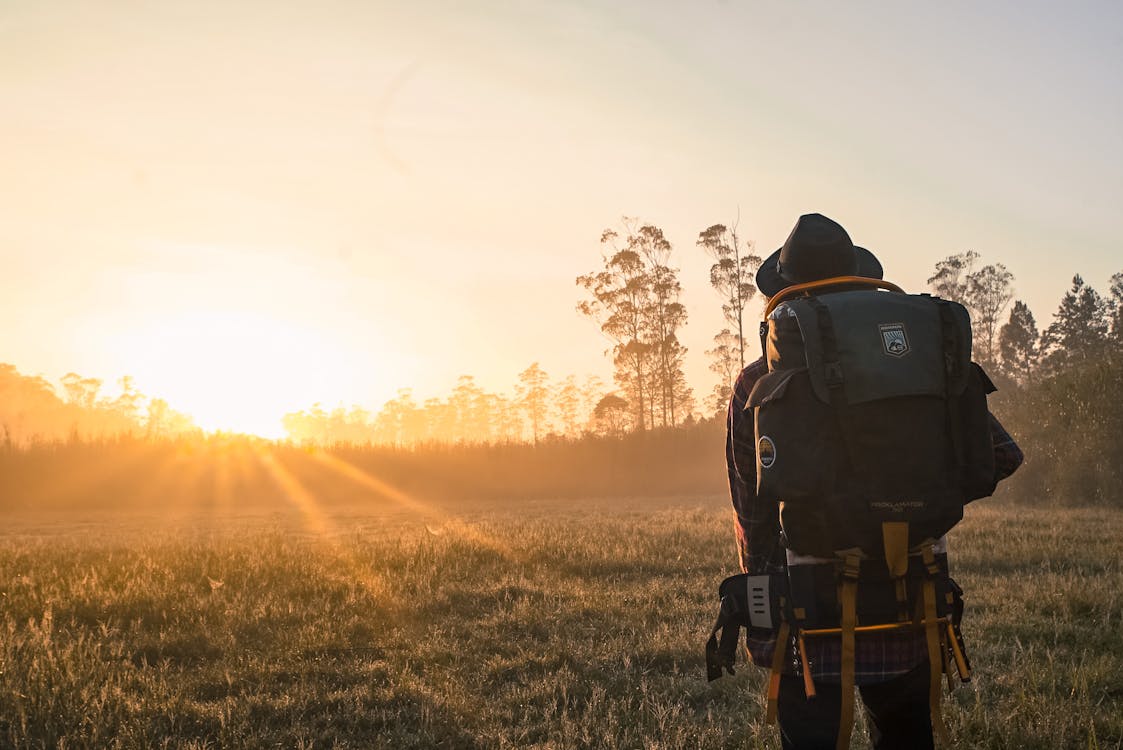 Condition Yourself Physically and Mentally
Backpacking requires a reliable upper and lower body strength to carry the heavy load you'll be bringing on your back as you also navigate through uneven terrains and alternating downhill and elevated paths. Knowing the essentials of backpacking is important, especially if it's your first time doing it. You'll need a reliable guide and resource material, many of them are available online. A great tip for beginners shared in Outdoorsr is to start training yourself physically by day hiking with a backpack. Start with bringing the essentials that will last throughout the whole day. You don't have to bring the full backpacking gear at first as you need to gradually build your strength and stamina. You can then move on to day hikes with a fully stuffed backpack geared for a multi-day trek.
Repeat the training as many times as necessary to get used to the extra weight and to have a firm footing on different terrains. You can extend the day hiking duration until you are comfortable with navigating different trails with a backpack on. Also, backpacking takes several days of stay in the wilderness and being far from the modern comforts of home. You need to steel your resolve to leave your technological attachments behind for a while and live and survive in the wilderness. However, you don't have to deprive yourself of electronic devices when you go backpacking. There are also essential devices like your smartphone, solar-powered lamp, and other compact electronic devices to give you a balanced outdoor experience.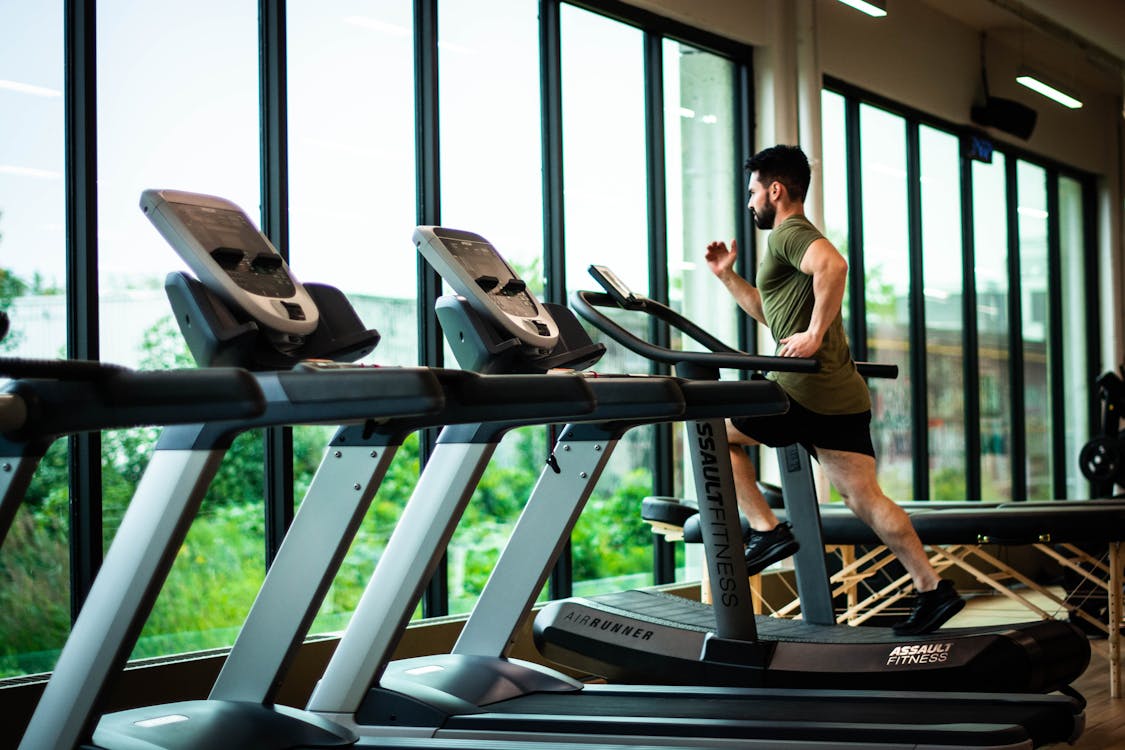 Do a Research and Select Your Destination
There are several factors you need to consider when you research your possible backpacking destinations. Make a realistic assessment of your current physical condition and backpacking skills. This is particularly important if you're a beginner in backpacking. A good recommendation is to choose a destination that's close to your home or just a few miles outside the city boundary. This way, you can be comfortable spending more time hiking, and getting back from your trip is easy. If you are picking a backpacking destination that's far from home, it's a good decision to select an easily accessible location and one that suits your backpacking skill level. Pick a well-established camp and frequently traveled trail so that you can have other backpackers, hikers, and campers to approach and help you in case you run into some difficulties.
Even for experienced backpackers, researching a prospective destination is important to have many backpacking trip conditions taken under control, such as weather, climate, water sources, charted trails, and many others. This is especially true for cross-country trails and international destinations. In an unfamiliar territory, one of the best options is to choose well-known campgrounds and national parks. You can get useful tips and advice from experienced local backpackers, park authorities, and locals from nearby towns when it comes to backpacking. It's also wise to backpack in groups so that you can look out for each other and help each other out during difficult trips.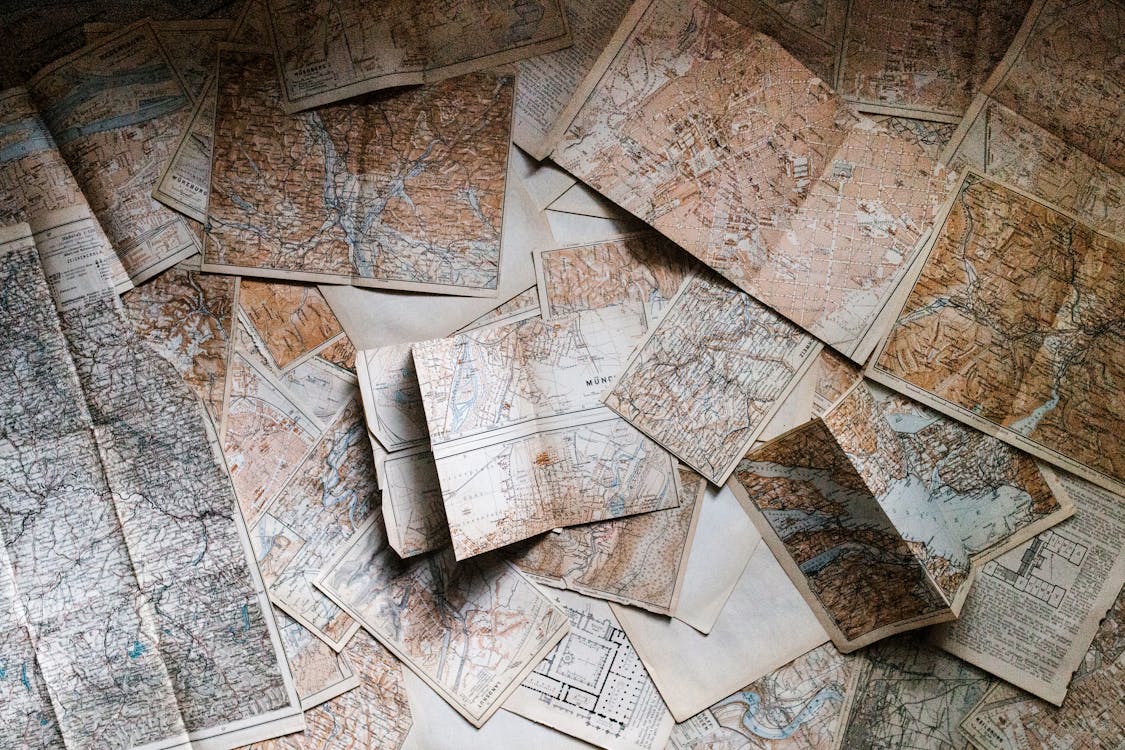 Prepare Your Backpacking Gear
Getting your gear in order is one of the basic preparations for backpacking. These are the items that you'll be bringing outside with you and upon your return, and you can use these gears on your next backpacking trip.
Backpack
Choose a backpack that fits you comfortably. If you are borrowing a backpack, check and adjust the shoulder and hip straps for a secure and comfortable fit. Try loading the backpack with different items up to 30 pounds and do a test hike with the backpack on. If you are buying a backpack, select one that has sufficient padding and back support because you will be bringing the back for most of the day. A lightweight backpack often does not include these ergonomic features, which can cause you pains and movement problems during the actual trip.
Tent
Choose a tent with a lightweight and durable material. Also, bring a two-person tent for better movement inside the tent and to share with your companion if you are backpacking in groups. Also, make sure that your tent is rated for at least three seasons (spring, summer, and fill) to cover your backpacking trip plans during different seasons.
Sleeping Bag
You'll need a sleeping bag to keep you warm and comfortable while sleeping in your tent. If you are a beginner backpacker, it is recommended that you choose a synthetic fill sleeping bag to handle different types of weather and have a durable sleeping gear.
Stove
Cooking your food is a must when you settle down for camp after your backpacking trip. A gas-canister stove is a go-to option for beginners due to its portability, affordability, and ease of operation. A single-burner camp stove also works fine as long as it doesn't weigh more than a pound.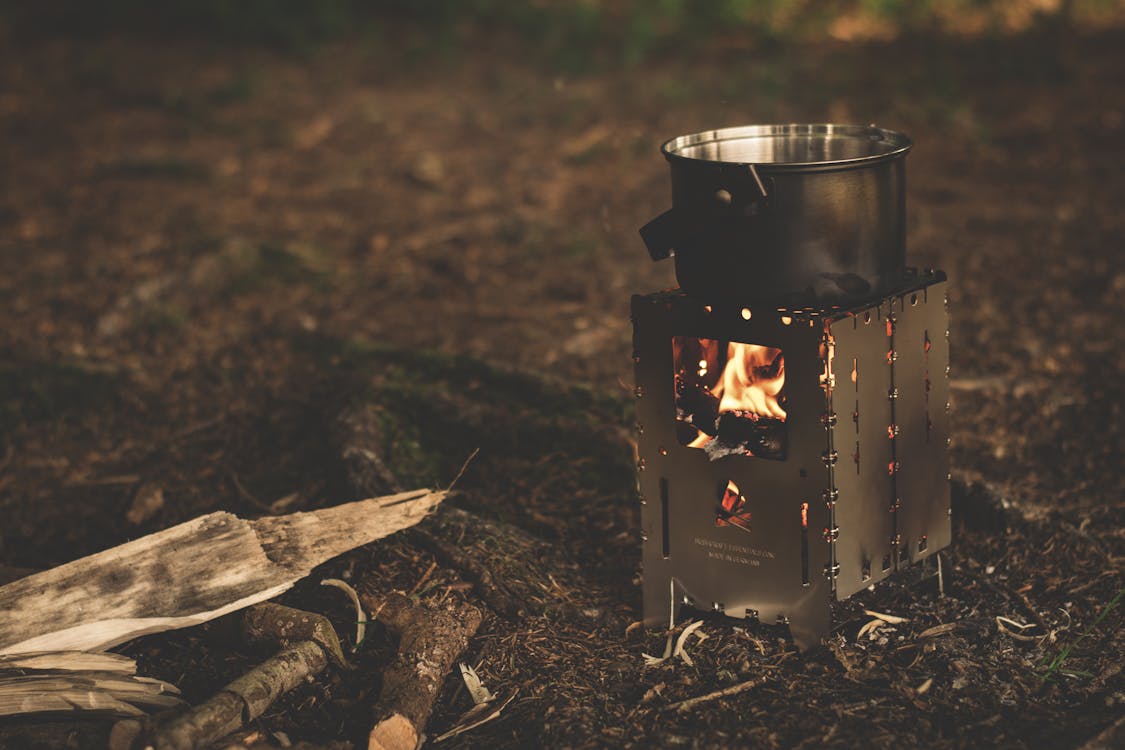 Prepare Appropriate Clothing
Weather and temperature changes can make or break your backpacking trip. Thus, bring clothing that can adapt to changes in weather and temperatures. Apply a layering system when wearing backpacking clothes. Choose mixture-wicking fabrics such as polyester or nylon to pull sweat away from your skin and keep you dryer. For your base layer or long underwear, use quick-drying and moisture-wicking clothes to keep you comfortable on both warm days and cold nights. Your hiking layer should be able to add extra protection from the sun and skin irritants, so wear nylon pants, long-sleeved t-shirts, and sun hats. The insulation layer can be added if your destination is elevated or has freezing temperatures.
You can add a jacket, a puffy vest, a fleece pullover, a warm hat, boots, and gloves. If your destination is a rainforest or if the weather forecast includes rains or rain showers, you need to also bring lightweight rainwear such as a raincoat or a waterproof jacket.
Prepare Food and Water
Food and water preparation is one of the top priorities of any camping or backpacking trip. Different people have different food preferences and dietary capacities, so we'll share some general and basic tips that can be personalized. Make it a point to bring meals and snacks, especially those that are non-perishable, processed, or preserved types. Also, bring one day's worth of extra food. Bring at least one water bottle - one kept in the backpack and one hand-carried during the trip.
Water treatment tablets or water filters can come in handy if ever you'll need to get water from natural sources. Be sure to include a camping cook set, dishes, cups, bowls, and utensils to have a comfortable outdoor eating experience.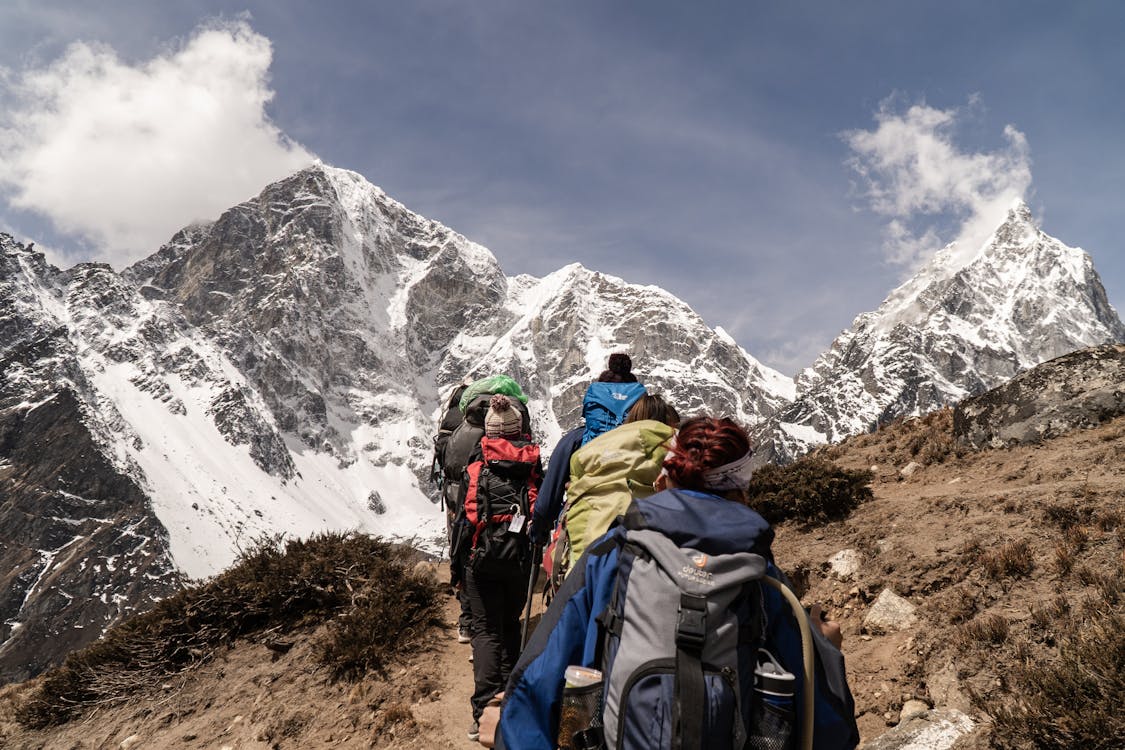 Conclusion
Backpacking is just like any other trip that needs proper planning and preparation. While it can be a challenging and physically taxing activity, it also gives you experiences that are worth your effort. Being able to see, hear, and feel nature up close is a memorable experience. Camping on a mountainside clearing or deep within the sea of trees in a forest after a long backpacking trip are activities that can be deeply etched in your mind, broaden your horizons, and change your perspective in life. So get that backpack ready and start embarking on an extraordinary backpacking journey.
📫 Related Blog Posts:
📌 An Essential List of Backpacking Gear That'll Help You Be Self-Reliant
📌 7 Hacks That Will Definitely Improve Your Camping Experience
📌 Complete Guide to Building a Survival Kit for a Trip
📌 7 Packing Tips Every Traveler Should Know
---