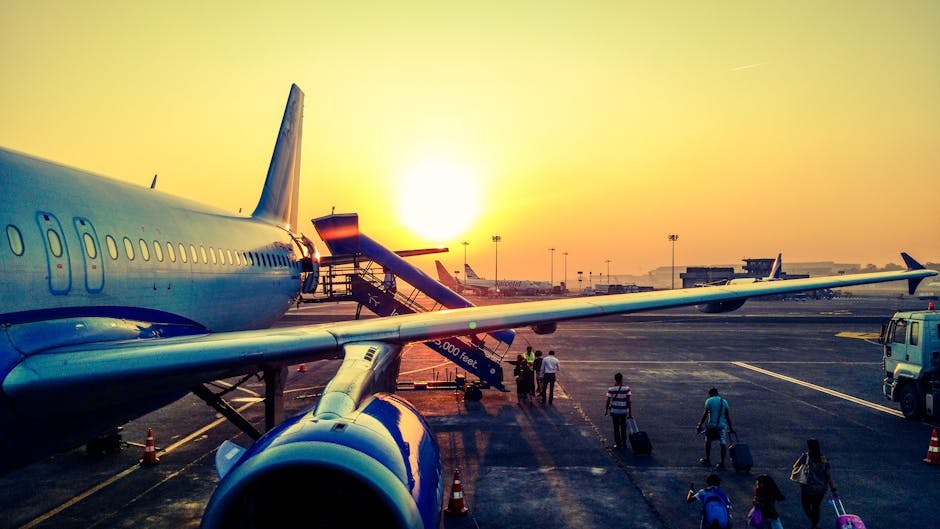 Going on holiday often means taking a plane. A practical but energy-intensive and polluting means of transport, the aircraft is still used by millions of passengers every year.

And no, you are not alone! Taking your tickets is often a real nightmare between the opulence of the offers and the prices that change all the time.
When it comes to planning your trip, there are two schools of thought: people who all prepare months in advance, and last-minute enthusiasts. It is difficult to separate them, as both schools have advantages and disadvantages. Indeed, planning in advance will allow you to take advantage of the best offers, especially if you are travelling during the holiday season. On the other hand, planning at the last minute allows greater flexibility and can allow you to take advantage of last minute offers.

Would you like to see more clearly in order to take advantage of the best offers? Here are some tips that will help you!
Airline companies make money on our human nature...
Airlines have long understood that people react rationally to external stimuli. As a result, they have modelled human behaviour in order to benefit from it. However, people like us are there to guide you through this labyrinth, sometimes full of obstacles. 
To make sure that the customer is lost, prices can change up to 3 times a day, removing any price markers in the consumer's mind.
The period during which it is advisable to buy these tickets varies considerably according to the studies, but it is estimated that the best date is between 8 and 6 weeks before departure. Indeed, even if companies offer attractive fares months before, especially for international flights, it has been proven that it is between 8 and 5 weeks before departure that the best offers appear. To be precise, the best offers are between the 105th day and the 21st day before takeoff, before the rush of the late arrivals.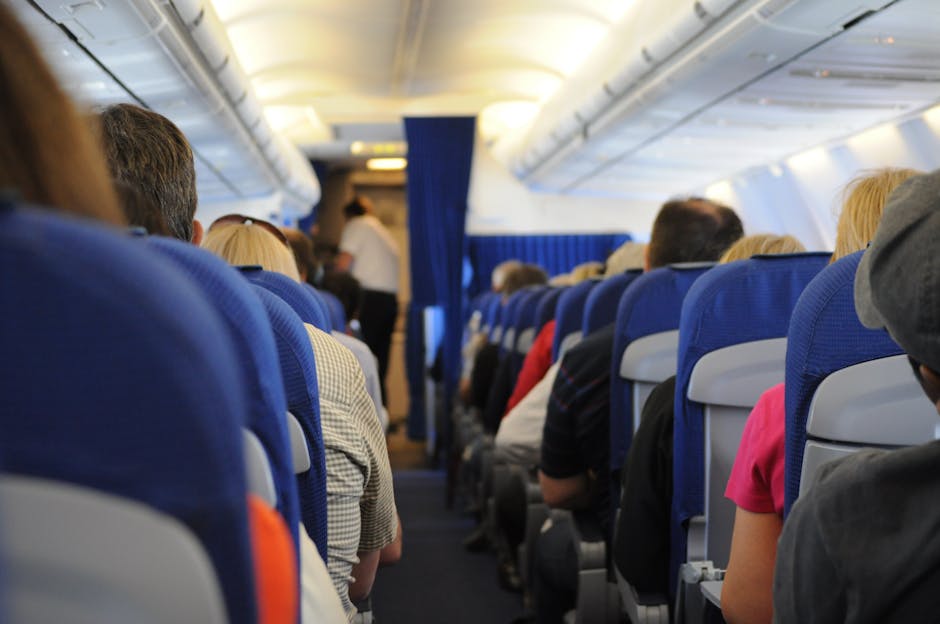 ... but algorithms are predictable and can, therefore, help you.
A machine has the disadvantage of being predictable and it is enough to look at the settings to know how it works.

As a result, there are many facts, which will be very useful to you on the day of your order:
Sundays are the most expensive days
Holidays are an exceptional period, you have to buy your tickets as soon as possible, the algorithms working differently.
Prices increase drastically during the week in which the flight takes place, reaching +40% on the same day
Most offers and discounts take place at the beginning of the week
Consider airports near major cities, they are often much cheaper
It is advisable to buy your tickets on Tuesday or Wednesday and to fly on Tuesday, Wednesday and Saturday, which are the cheapest days.