You have chosen your type of luggage, it is now on the ground, or on your table or bed... wide open! The fateful question then arises..." But what am I going to put in there? "Yes, yes, this situation, we all experienced it, we all went through it. 
You have to do it well in advance, we advise you to start thinking about it two or even three weeks before your big departure. Indeed, you will surely think of something very important on one day and something else on another day. Doing this in advance will allow you to draw up a list, even if it is not exhaustive, and to write something down each time it comes to your mind and finally not forget anything.

It is always tempting to bring as many things as possible to make sure you have everything you need. The girls of the Eiken team confirm it to us "ohlala if we could take all our dressing room every time, we would do it... besides, I think we already do it and we regret it every time...".

We know that you fill your luggage to the brim and that you destroy your back only to get free massages... we understood the subterfuge! That said, we really advise you to bring only the essentials. Focus on quality rather than quantity, it will be much more beneficial for comfortable travel. Carry practical, easy-to-carry, lightweight and space-saving items with you.
For trekking or hiking
In terms of clothing, take things that are comfortable and easy to put on (a t-shirt rather than a shirt for example). Ideally:
- 2 pants,
- 1 short
- 2 t-shirts and 1 long-sleeved top
- 1 fleece,
- 1 raincoat
- 1 softshell.
Obviously, the quantities can depend on the duration of your trip and the size of your bag (can vary between 20 litres and 60 litres), it is up to you to adapt. Here the quantities are recommended for a trip of about a week. 

Don't forget underwear, prefer pleasant and comfortable fabrics (bras for women for example rather than simple bras). Remember to have your insulated return clothes in a pocket and a bathing suit if necessary.

Be very important when choosing your shoes. Choose comfortable walking shoes (if you have bought new ones, wear them well before you leave, this will avoid blisters at the wrong time). Your shoes should be waterproof and easy to clean. You will be able to move around with good quality sneakers but the ideal remains hiking boots that include the ankle to avoid injury. You can find some at several prices on Columbia's website

It is also important to have very good socks, not too thick otherwise it will keep you too warm and not too thin either.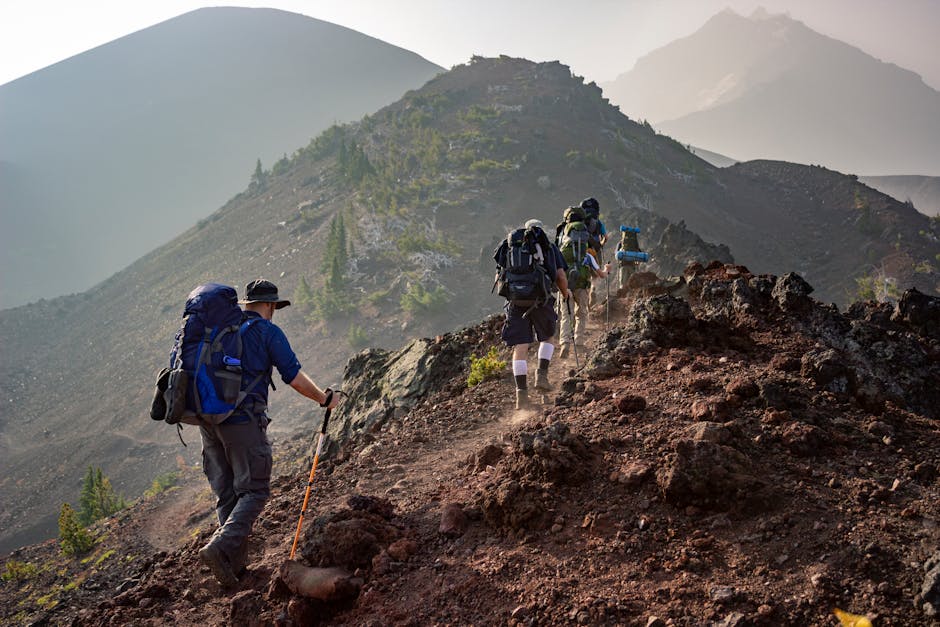 Depending on the season, take something to keep you warm. It does not take up much space and is very useful when the temperature drops. Add a hat, gloves and pantyhose to your bag. You will be very happy to have them for some nights, nothing is worse than being cold when the body is no longer active. Otherwise think of something that will protect you from the sun such as a cap, glasses and cream.


Also, think about your sleeping arrangements. Take with you a sleeping bag, a pillow case (which you can fill with clothes for example), very practical and it takes up almost no space. And a small mattress. We recommend the self-inflating mattresses which are very light and practical.  You can also choose a hammock rather than a mattress, depending on where you go for your trekking/hiking and the conditions. Carry a hiking sheet with you to stay out of the rain if you are not in a tent or shelter.
Other things to remember are toiletries. Take a small toilet bag with the bare essentials (advice: use soap without water), a towel (use a microfibre towel that will take up much less space, be lighter and dry faster than a cotton towel) and tissue packs or a roll of toilet paper. Don't forget to bring a small first aid kit, very important you will absolutely need to have one with you just in case. 

Also, add to your bag all the small details that will be of great help to you and that may prove indispensable (non-exhaustive list):

- Eyeglasses and/or sunglasses
- Battery charger, ideally solar charging
- Headlamps
- Watch and compass
- Retractable bottle and water purification tablets
- Energy Bars
- Map (this may look old school but it will be essential in case of malfunction of your GPS by phone)
- Matches/briquet
- Knife
- Electrical adapter
- Plastic bags
- Important papers


For any other type of trip
Not all types of travel require so many specific things. Apart from two or three details, you can do as you please. The only advice we can give you is always to focus on quality rather than quantity. Whatever happens, avoid taking everything and anything with you, you will end up regretting it by realizing that you only carried half of your stuff and that your suitcase is too full to bring back memories.

However, think carefully about the fact that what you find easily in your country of residence you may not find in the country in which you will go.

For example, for women, in some Asian countries, you will not find tampons. Other hygiene and beauty products also vary greatly between countries, as do medicines. Make a list of the medicines you need to take with you and do not hesitate to take a box of pain medication for example so as not to be bothered at the risk of not finding any on the spot.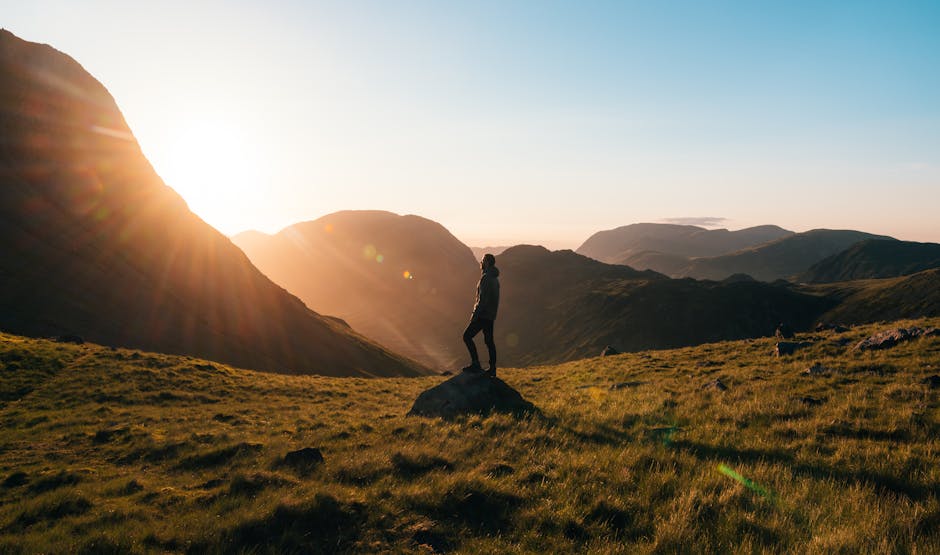 Although you may be able to find some on site, you should know that this is often not the case, so be sure to take an electrical adapter with you. If you don't know the types of plugs available in the country you will be going to, we advise you to take a look at Skyscanner's website, which has a very detailed article on each adapter for each country. With this, you can't go wrong anymore!

Moreover, it may seem so obvious that we should not even have to specify it, yet many people forget this detail. Adapt the contents of your luggage to the season. Choose sweaters, long sleeves, covered legs, covered legs, hat, gloves... If you go in the cold (also know that your luggage will be bigger and heavier in these circumstances) or swimsuit, hat, sunglasses, t-shirt, shorts, sunscreen... If you go to the beach or just to a warm and sunny place.


In any case, we remind you to prepare a list well in advance so that you don't forget anything. We all know the "aaaaah that's what I wanted to take and that I finally forgot to take, I knew there was something...". No one likes to be in this situation, which can sometimes be VERY embarrassing.

Also, think of all your documents (passport, identity card, driving license...). If you bring cash with you (we really advise you to do so, in case your credit card does not or no longer passes through the airport, you must always withdraw before leaving), spread your tickets over several pieces of luggage if you have several. If one of your luggage is stolen, at least you won't be left with anything.
--> Rule # 1: How to Choose the type of trip that suits you?
--> Rule # 2: How to Select the Best Destination According to your Expectations?
--> Rule # 3: How to Choose the Best Transport System while Traveling?
--> Rule # 5: How to Bring back the most Beautiful Memories of your trip?