Now that you know a bit more about the reasons for your next trips, you certainly know what you want to do and with whom. You have defined an average budget and the type of transport you would like to use. But with all these countries so diverse, which one will be the right one? How do you know that the country you have chosen will meet your expectations?

Although you are very keen to discover a lot of places, this time you will have to make a choice, over the years you will probably have the opportunity to visit others.

A few factors are therefore important to take into account when choosing your destination before sliding your finger across the globe like a child. We, therefore, advise you to think carefully about:


Your budget
Even if you have defined an average budget for your trip, now you will have to think about how to distribute it properly during your stay so as not to miss it. Travelling does not necessarily require large resources but a good organization of your resources. You can find many destinations that will be suitable for both large and small budgets.

That is, the transport ticket you have chosen should probably cover a very large part of your budget. We advise you to go on comparators such as Skyscanner which we find very practical or if you are sure to fly. This will allow you to find tickets at the best price.

The second major expense you will have to make is housing. However, it all depends on the type of accommodation you have chosen. Of course, if you have decided to sleep in a tent or camping car, for example, the price will be very low. Nevertheless, you should, in any case, make a small calculation of the number of nights you plan to spend, which will give you an approximate idea of your expenses. Same as for transport, price comparators for hotels such as Trivago are really convenient.

Also, take into account the daily expenses you will have to make as well as the expenses related to your departure (VISA, vaccines...). Do not hesitate to ask around you about the prices of different countries. If you have any idea of the places where life is very expensive or on the contrary very affordable it will already give you a little insight into where you can go.

The duration of your trip and the seasons 

It is very important to establish a duration for your trip, this will make it easier for you to plan your needs in terms of budget and even for everything else (business, accessories, etc.).

Similarly, establishing a length of stay will give you an idea of the most appropriate destination. Obviously, if you plan to leave only 3 or 4 days, you will prefer a destination near you, but if you plan to leave several weeks you can select another continent.

The duration of transport and major time differences are constraining factors for very short stays. If you spend 2 days of transport there and back for 5 days of travel it is not really worth it... Just as if the time difference is very important it will take at least a good day to allow your body time to adapt.

Take the seasons into account before you start. The current season in your country of residence may not necessarily be the same as in the country you would like to travel to. Find out more about the major climate trends by continent. The Around The Worlds website is the best place for that, it gives you the average weather of this country at this time of year.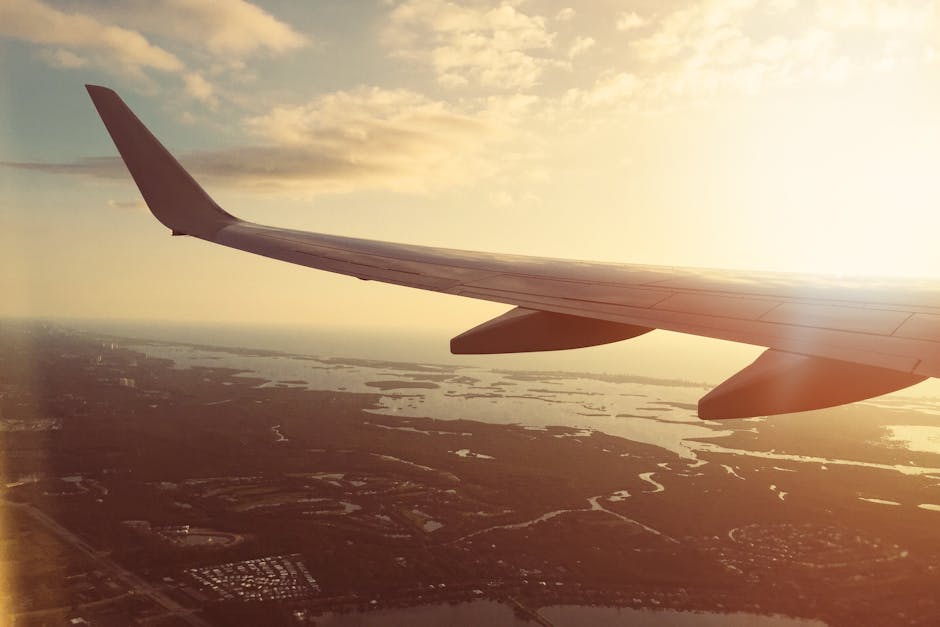 The context of your destination

Not that you have to worry about everything, but knowing the context of the country you want to go to can be really essential. Learn about political, economic and social situations. A little news doesn't hurt anyone and it will prevent you from taking ill-considered risks and putting yourself in danger. 

Don't get paranoid looking at any website, some people really exaggerate things but there are sites like Tourism Review that are not bad. Here is a relevant article they made to know the situations in 2019 

At the same time, you can also look for information about the nice events that can take place in some countries at certain times. Festivals, cultural or sporting events... it could enhance your stay!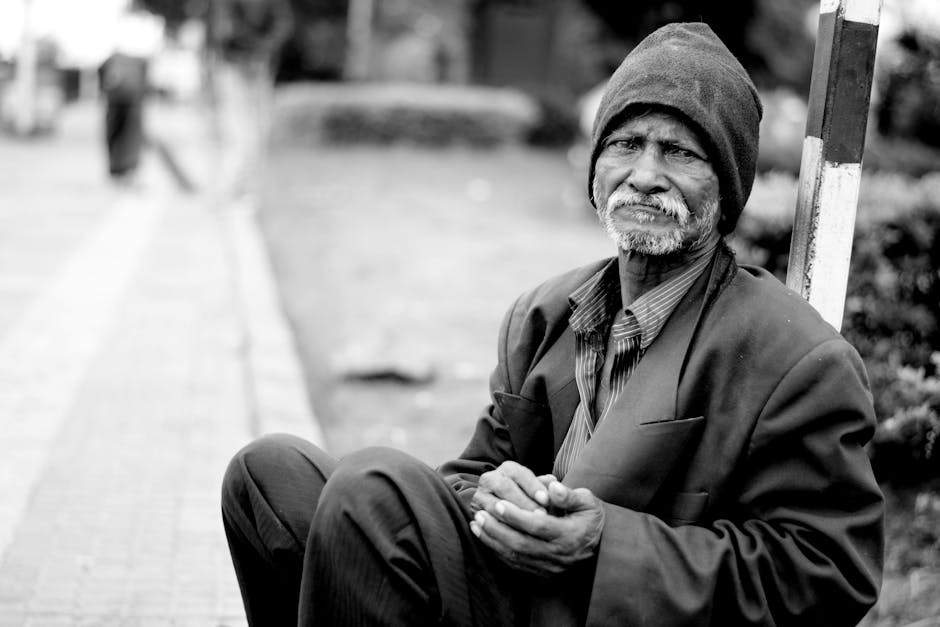 Conditions for obtaining travel authorizations and access to the territories

Be careful, we don't always think about that, but getting permission to enter a territory can be really complicated for some countries. Sometimes you have to do it well in advance to make sure you don't miss the boat.

It is essential to know the time allowed in the country in question, the cost of your visa application or ETA (Electronic Travel Authorization) and the time required to obtain it. Depending on your passport and your destination, the conditions for obtaining it will not be the same.

Medical obligations
One last thing that is very important for some destinations; vaccines and medical precautions! Some countries require great vigilance and vaccination obligations (against diseases related to insects for example and viruses not present in your country of residence). That is to say that on the Asian and African continents this is often the case. You should be able to find the necessary information on the Internet for each country relating to your country of residence.

Same as for travel authorization, it is necessary to do this well in advance because there may be delays between catches and even before departure. For some treatments, this can also be a budget. Also, find out about the medical coverage you have for your temporary stays.
Finally, according to all these criteria, the number of destinations should gradually reduce and clarify your choices. To find your way around and after taking all these factors into account, we advise you to make a list of your desires and your possibilities for stays. You can also take advice on social networks.

We are fortunate to live in a time when the world is sharing its experiences enormously, especially on blogs, instagram, YouTube... Bloggers and travel influencers are not what we lack and often have very good plans and very good opinions. Here are some of them that we like very much:

@thebucketlistfamily on Instagram in a family time style
Gypsea Lust's blog in a girly style
@howfarfromhome on YouTube and Instagram in a couple goals style
@funforlouis on instagram in a baroudeur style
Ryan Lesacados' travel blog in a French style (French blog because we are French anyway)


Once the destination is chosen, the big headache for each of us when we go on a trip is what we will be able to bring and how organise our luggage?
--> #3 Choice of bag
Knowing where you're going is good enough, but knowing what to bring, having the right equipment and not forgetting anything is even better.
--> Rule # 1: How to Choose the type of trip that suits you?
--> Rule # 3: How to Choose the Best Transport System while Traveling?
--> Rule # 4: What are the Essential Objects not to Forget when Travelling?
--> Rule # 5: How to Bring back the most Beautiful Memories of your trip?

Adventurously yours, 

The Eiken Team