That's it, you've decided to finally slow
down with your job
and
indulge yourself
for a few days? A few weeks? So now is the time to think about
what you're going to do
and how you're going to
organize yourself
before you leave.
The first thing will be to
focus on the type of trip you are dreaming of
. You will probably not choose the same destination and the same activities if you go alone, as a couple, with your family, with friends, between friends, between friends, between chicks... So you need to think about that now.
Who am I going with?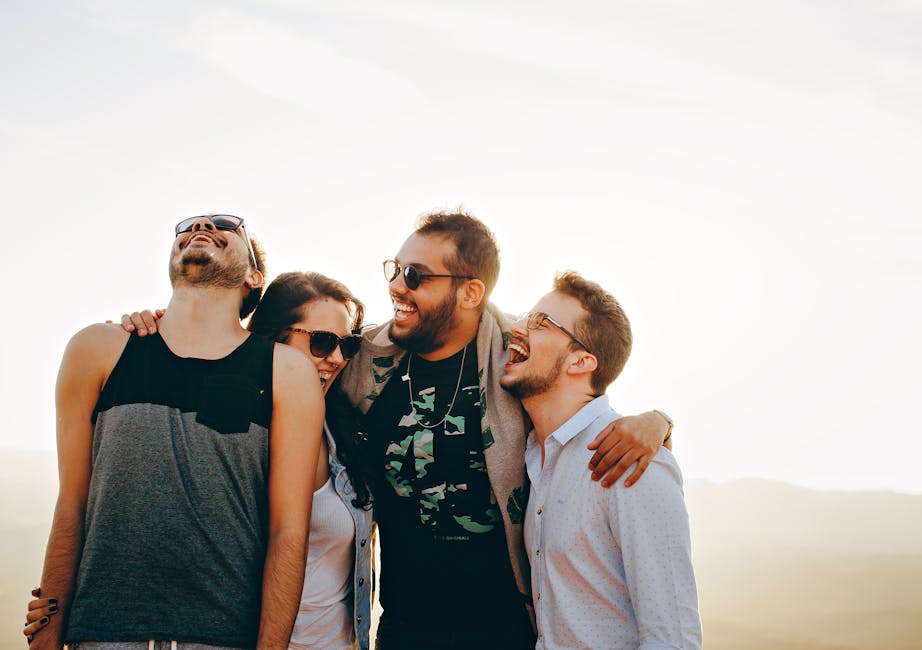 Indeed, if you go alone, think of a place where you can get by without help or with the help of strangers, base yourself on your physical, linguistic and autonomy abilities. Whatever the duration of your trip, the advantage of leaving alone is that you can make your own choices, no need to rely on the wishes of a companion and to comply with them.

As a couple, perhaps prefer a quieter place, a place where you can enjoy beautiful moments together, where you can create beautiful memories, get your eyes full... and this, whether you are the romantic type or not, there is always something for everyone. To favour this kind of trip when you are with your loved one and to be tender is always more fun.

Between friends or family, it will surely be cooler to focus on places where there will be something for everyone, where you can do group activities, go out to a party, go to a restaurant or simply have a good time and sleep in a group without ruining yourself. Be careful to think carefully about the different obligations for children, if any. Perhaps find a place where activities are available for them, also prefer a journey and destination that will not turn into hell for their little legs and patience. Think carefully about all these little details before you start.
 
Where to go, how and on what budget?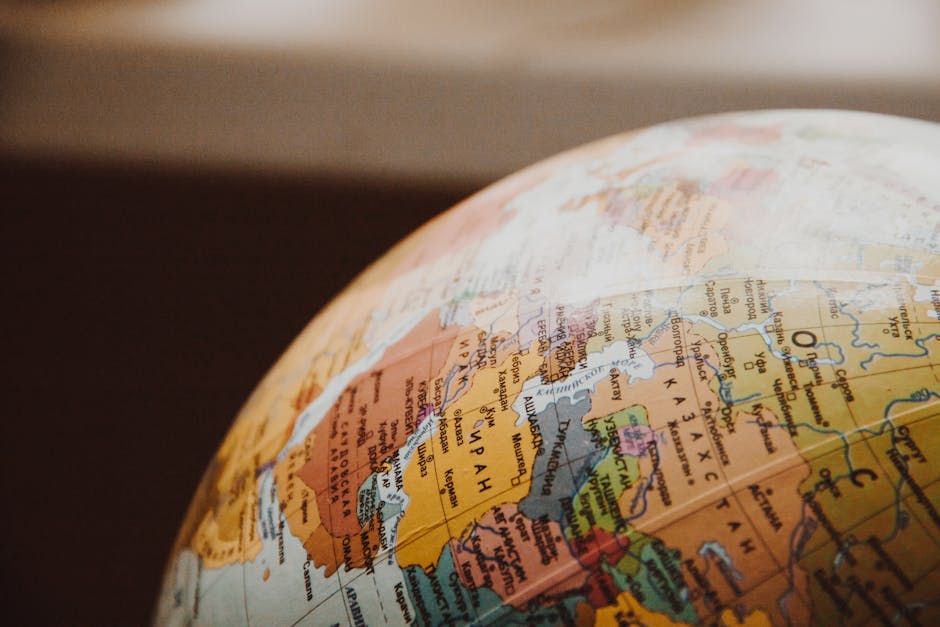 The type of trip you choose will depend not only on the number of people you travel with and your relationships but also on your life preferences. Going on a trip to relax or play sports or even for a special occasion (weddings, parties,...) will not take you to the same destination.

Think about the lifestyle you would like to adopt during your trip and discuss it with your companions, agree on what you want to do. There are many choices available to you: play sports, walk a lot or not, just go sightseeing, go on cultural outings, make gastronomic discoveries, take an unusual trip, discover different environments, recharge your batteries in nature... It all sounds silly but if you don't think about it well, you can quickly be disappointed and find yourself in a world that doesn't fit you.

A trip of a few days or several weeks in the city, in the middle of nature, on the beach, in the mountains, in the desert, in a small village... will be totally different. The opportunities and possibilities will not be the same, especially for transport. Some places will allow you to take the plane, others the train or the boat, the car, also the prices will vary a lot. Think about it also in relation to your budget.

With all these factors you have thought about, you can orient yourself more or less towards your final destination.
Next article: Rule #2: How to determine the appropriate destination? 
Knowing who you are going with, to do what, with what budget, will then allow you to choose the continent, the country that will best meet your expectations.
--> Rule # 2: How to Select the Best Destination According to your Expectations?
--> Rule @ 3: How to Choose the Best Transport System while Traveling?
--> Rule # 4: What are the Essential Objects not to Forget when Travelling?
--> Rule # 5: How to Bring back the most Beautiful Memories of your trip?

Adventurously yours,

The Eiken Team